BAMA GEAR FOR
SERIOUS

FANS

THE ONLY OFFICIAL TRADEMARKED RMFT™ BRAND! ACCEPT NO SUBSTITUTES!

BROWSE PRODUCTS

Get emails with coupons, product info & fun stuff!
CHECK OUT SOME OF OUR LATEST GEAR
SEE ALL THE NEW STUFF...
SHOP NOW
OUR STORY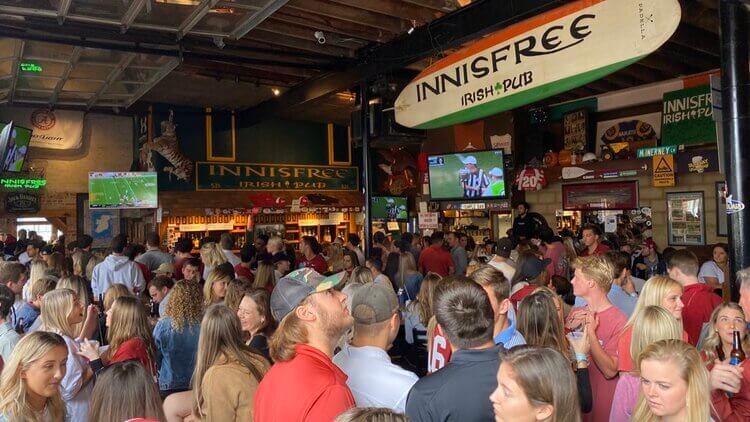 Visit Innisfree
RMFT - Born in Tuscaloosa's Best Bar
RMFT is owned and sold by folks who brought you Innisfree Irish Pub in Tuscaloosa and Birmingham.

Over the last 21 years, we've heard just about every version of "Roll Tide" there is on gameday Saturdays. More often than not, we tend to hear "RMFT" (well, in it's fully, uh, "unabbreviated" form that is). It only seemed right that we let the serious fans who utter it save their voices a bit and wear it proudly too.

We have a feeling they'll still be yelling it on Saturday at "The Free" no matter what we put it on.
Sign up for our newsletter and coupons by email!